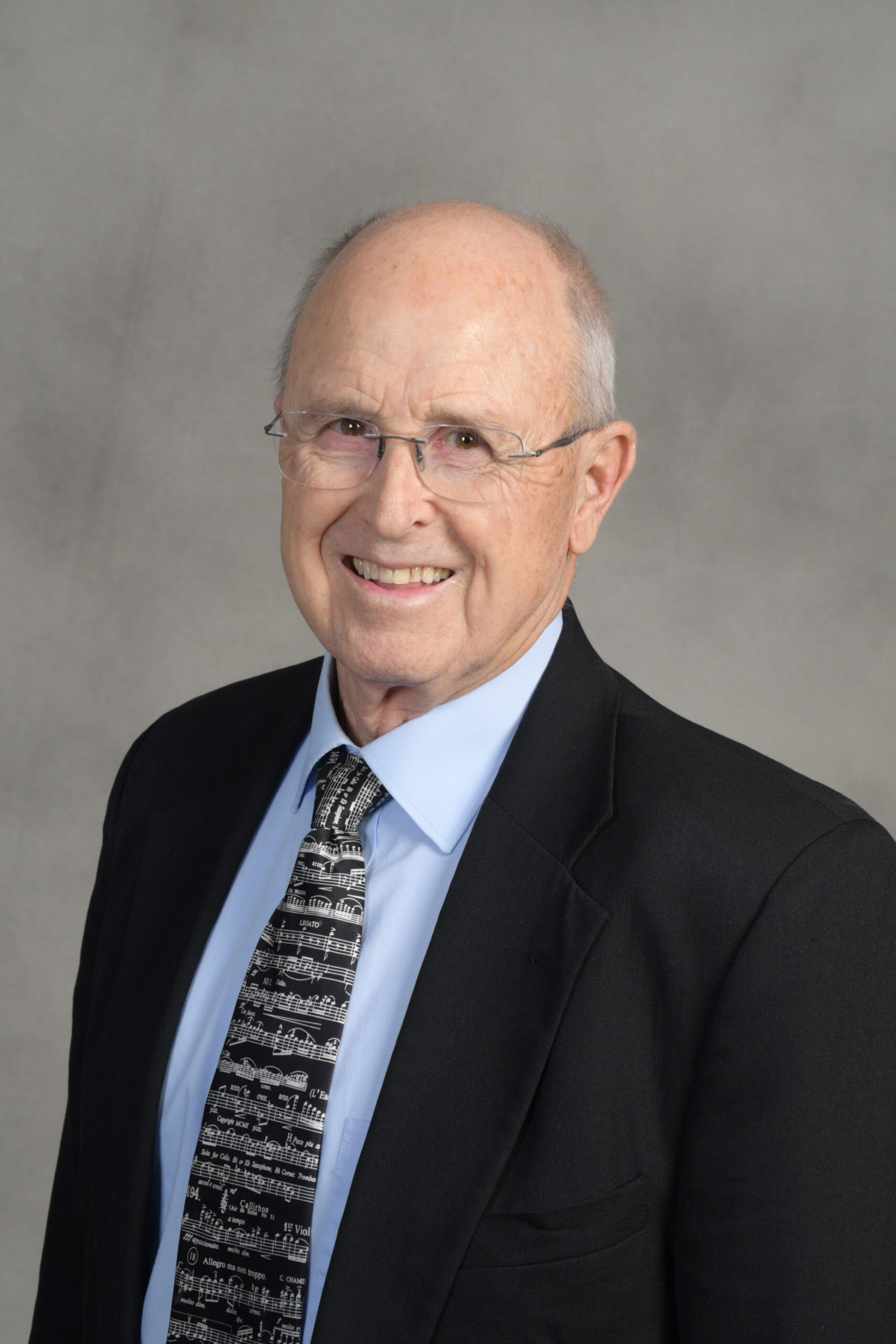 Rev. Wes Judy
Associate Pastor of Congregational Care
Born in Asheville, NC to Carl and Margaret Judy, missionaries to Korea,
Wes graduated from Seoul Foreign High School. He then graduated from Pfeiffer College and Duke Divinity School.
Through his ministry he has served at: (70) Lowell-McAdenville; (72) Providence-Bethel; (76) Glen Alpine; (81) Badin; (88) Mount Olivet (SA); (01) Pleasant Grove in Charlotte; (06) Forest City: First
In 2012 he retired and moved to Kannapolis. He is married to Paula Kendall Judy, a retired UM minister and they have two children, Joshua and Tabitha and a grandson, Tirian.