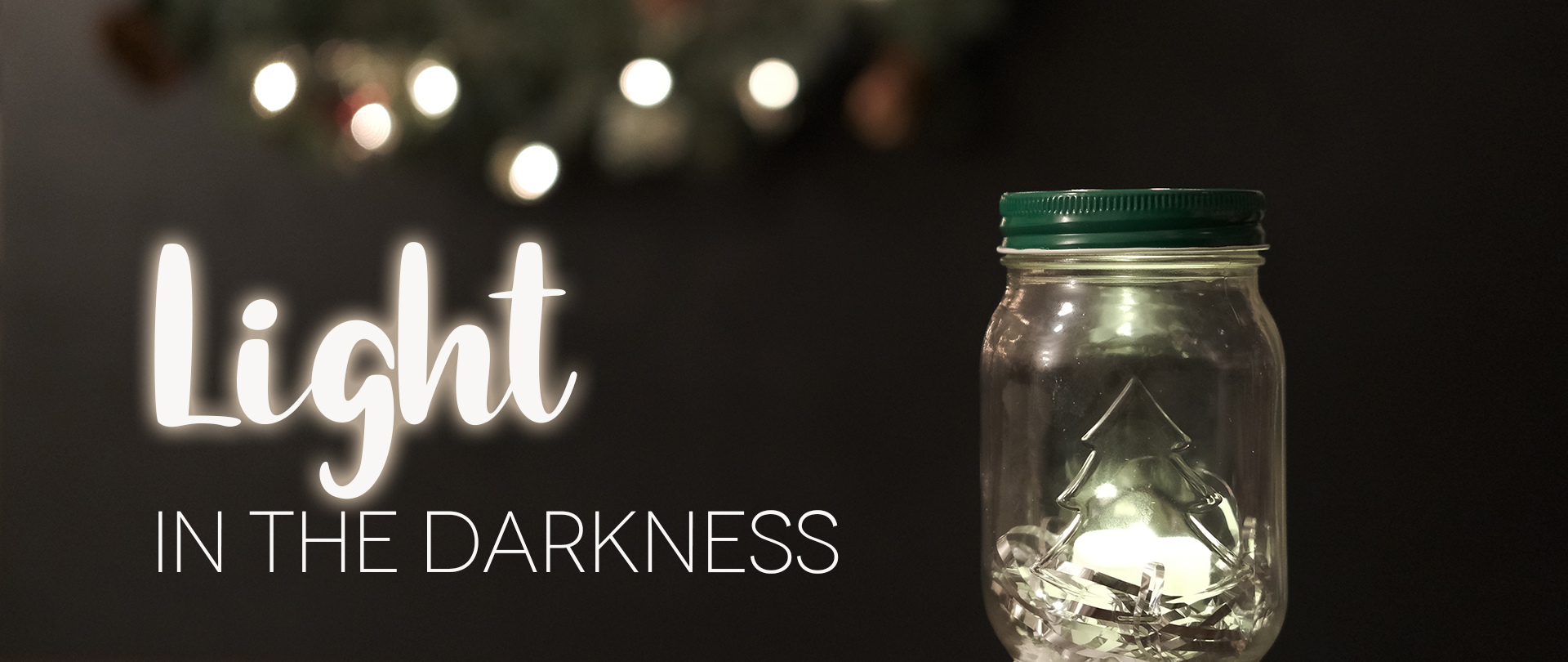 Christmas at Forest Hill UMC
Sunday, November 29 | First Sunday in Advent
9 a.m. Livestream: Hanging of the Greens service
5 p.m. Zoom: Advent Craft Night
Contact

justin@foresthillumc.org

for the Zoom link
Saturday, December 5 | Young Adult Friendsgiving
Tuesdays – December 1, 8, 15, 22
2 p.m. Facebook Live – Christmas hymn sing-along
Wednesdays – December 2, 9, 16, 23
Advent Bible Study –
Incarnation by Adam Hamilton
Thursdays – December 3, 10, 17
7 p.m. Facebook Live – Christmas piano music
Sunday, December 6 | Second Sunday in Advent
9 a.m. Livestream

5 p.m. Main Sanctuary
Sunday, December 13 | Third Sunday in Advent
9 a.m. Livestream

5 p.m. Main Sanctuary
Sunday, December 20 | Fourth Sunday in Advent
9 a.m. Livestream – Jingle Jam: a Christmas service for the whole family

5 p.m. Main Sanctuary – Worship
Thursday, December 24 | Christmas Eve
Services TBA
MISSION OPPORTUNITIES:
Remember the friends, family, and neighbors on your list while sharing God's love by helping others in need. Instead of purchasing a gift, make a donation to one of the missions on the list below in honor of your recipient.
This year you can do your Alternative Gift Shopping in the Church Office. Take a look at the link below for all of the many missions you can donate to or choose one of your own. Come to the church office to fill out the form, turn in your donation, and pick up the number of cards you need for your friends and family. Alternative Giving
While 2020 is different in so many ways, our Christmas shoe box ministry will be different this year as well. Project Agape has actually received enough shoe boxes in a recent shipment for all of the children this year. Their greatest need is monetary donations to keep the day-to-day ministry of Project Agape going in Armenia. Instead of shopping for items to go in a Christmas box, this year consider making a donation to Project Agape through Alternative Gifts or directly in your giving.