Forest Hill Bilingual Preschool has been proudly serving Concord for more than thirty five years. We are a weekday children's ministry of Forest Hill United Methodist Church.
We accept applications year round based on availability.
Forest Hill Bilingual Preschool (FHBP) seeks to be a safe place for preschool-age children to learn and grow in an environment rooted in God's love affirming the diversity of language, culture, and economic backgrounds. We serve children ages 24 months – 5 years. Preschoolers must meet age requirements by August 31, 2023 for the class they are entering (ie. preschoolers must be two years old by 8/31/2023 to enter the two year old class, etc.)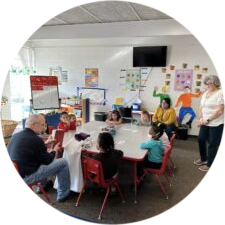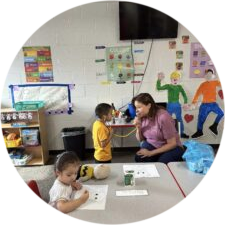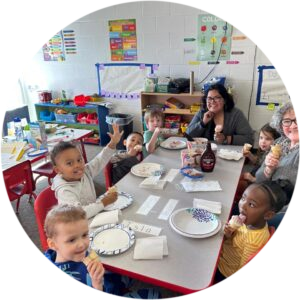 FHBP runs from September through May each academic year

and follows the Cabarrus County Public School calendar for holidays. We start our preschool year after Labor Day and finish in the third week of May. Children attend from 9:00 a.m. to 12:30 p.m, Monday through Friday. Children may attend 3, or 5 days per week.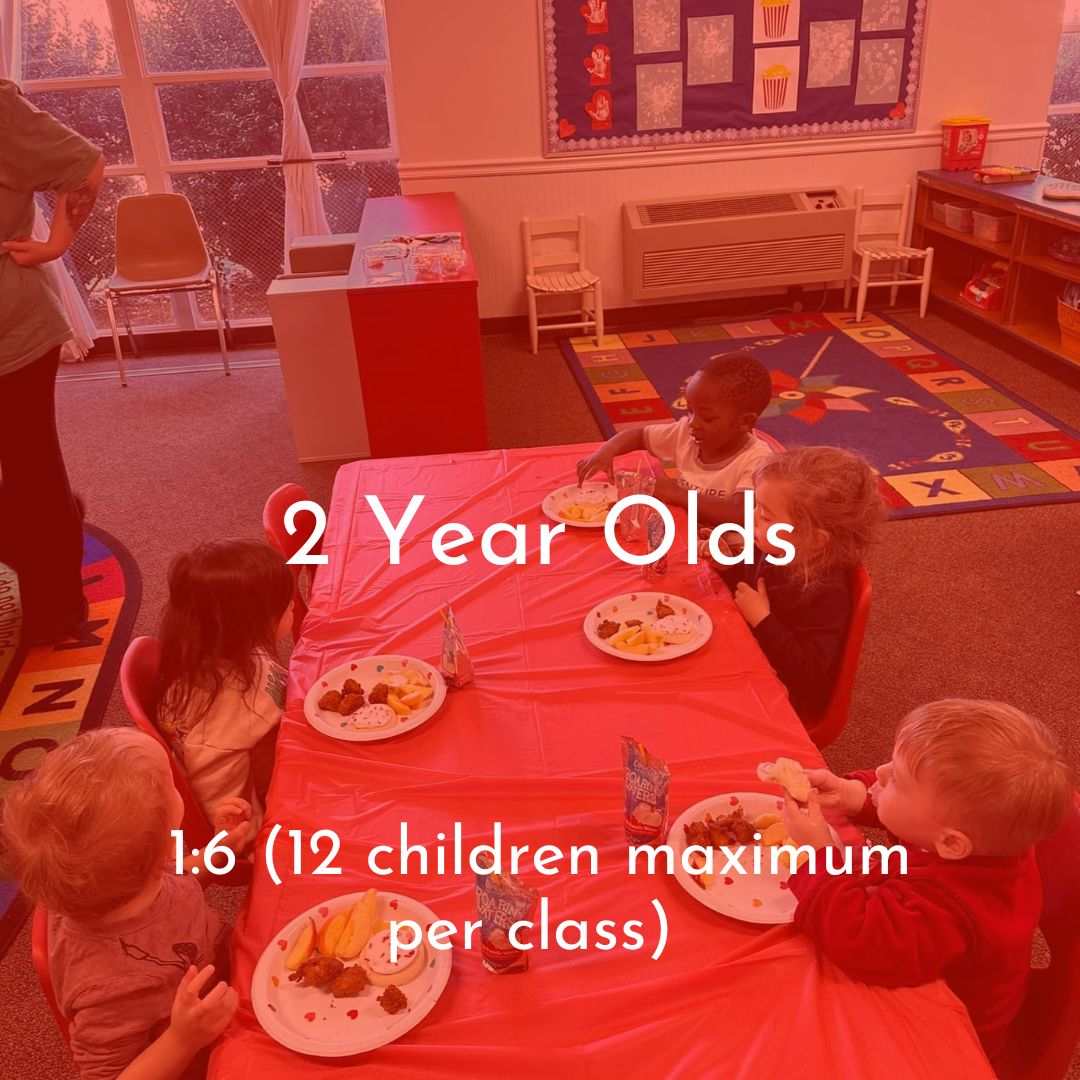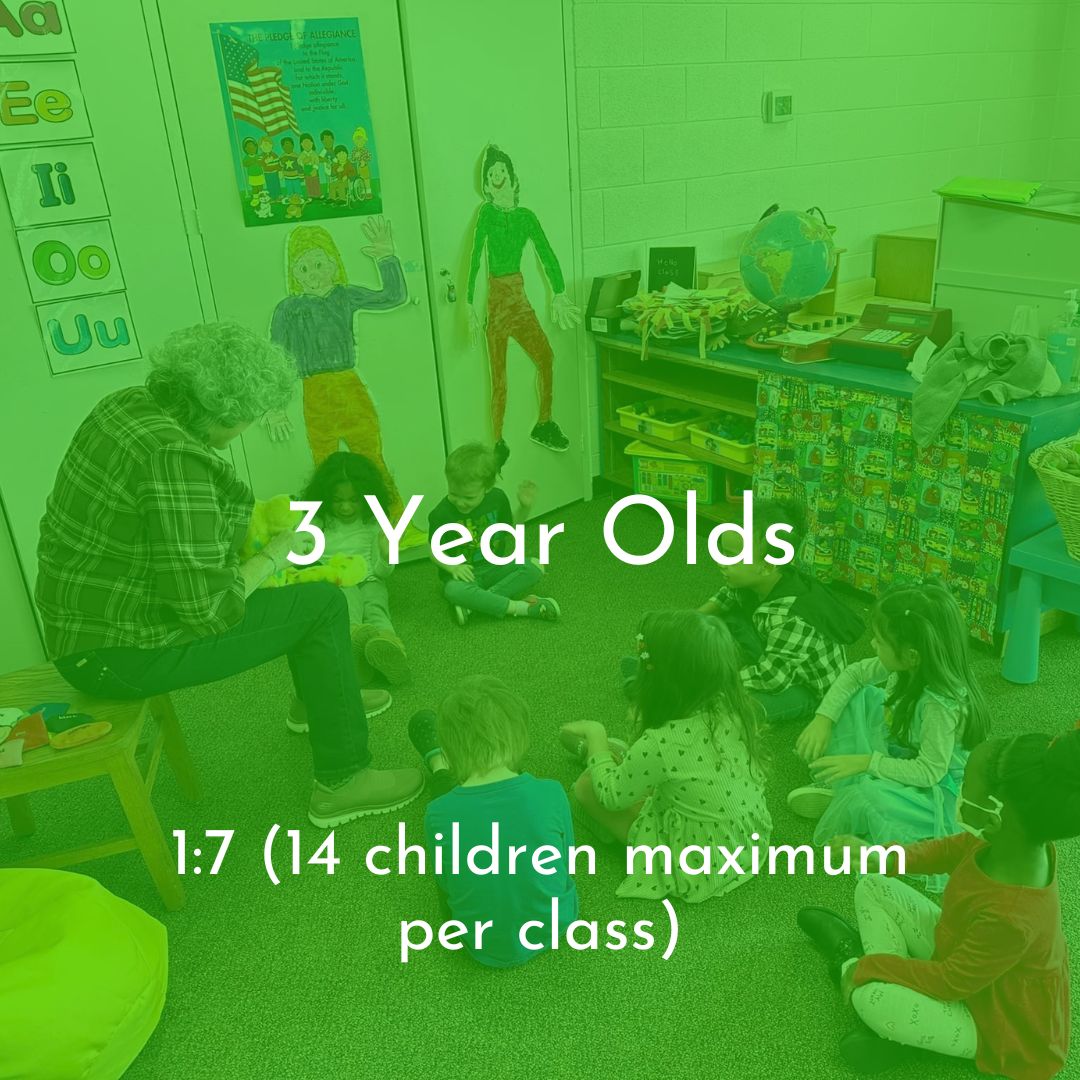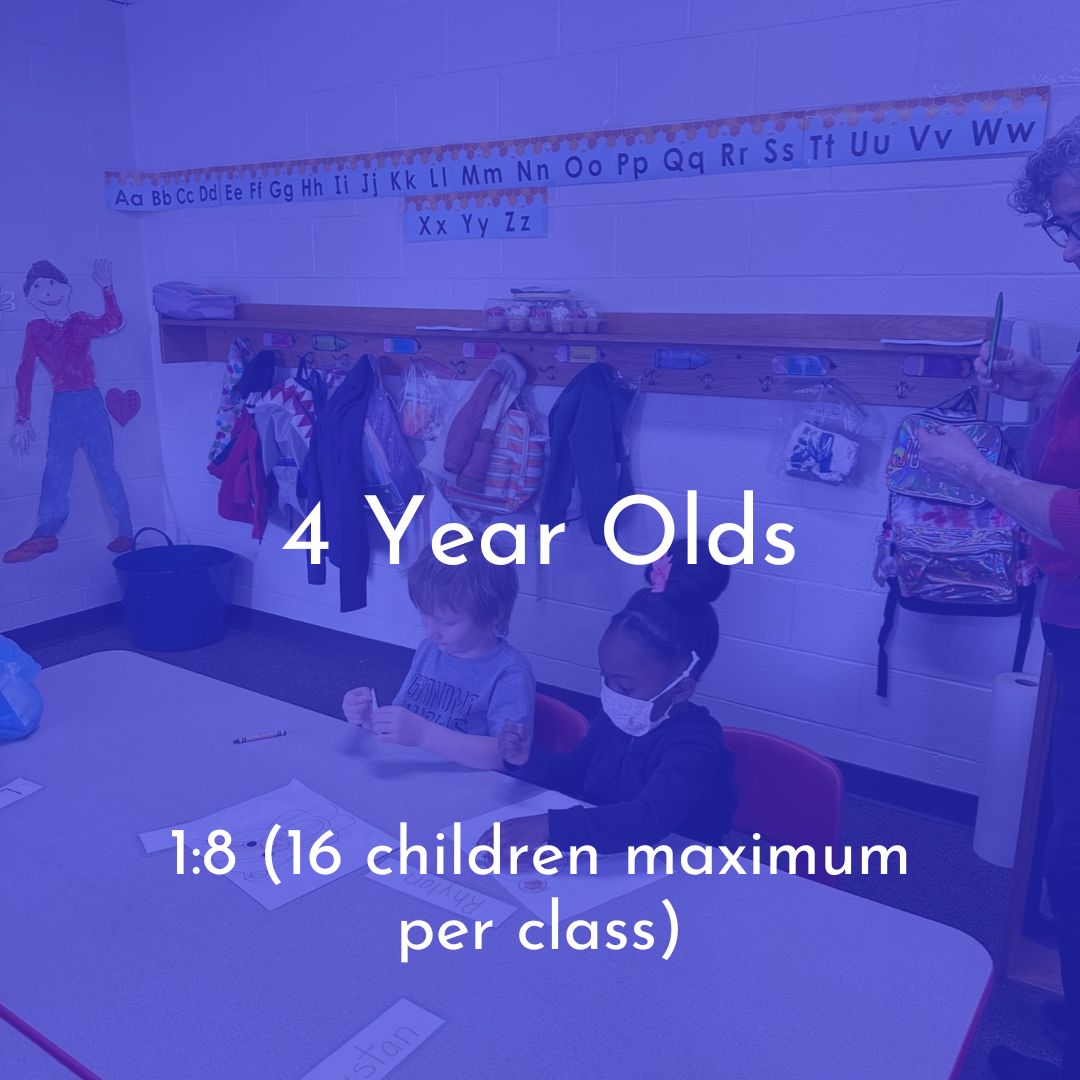 2023-24 Class Offerings and Tuition

Registration Fee (First Child): $75.00
Registration Fee (Second Child): $50.00
If you would like to schedule a tour and take a closer look at our school, please do so by contacting the preschool office. Tours are currently offered from 9:30 a.m. to 12:00 p.m. on weekdays.
Address

: 265 Union Street N, Concord, NC 28025
Like us on Facebook for all of the latest from Forest Hill Bilingual Preschool!