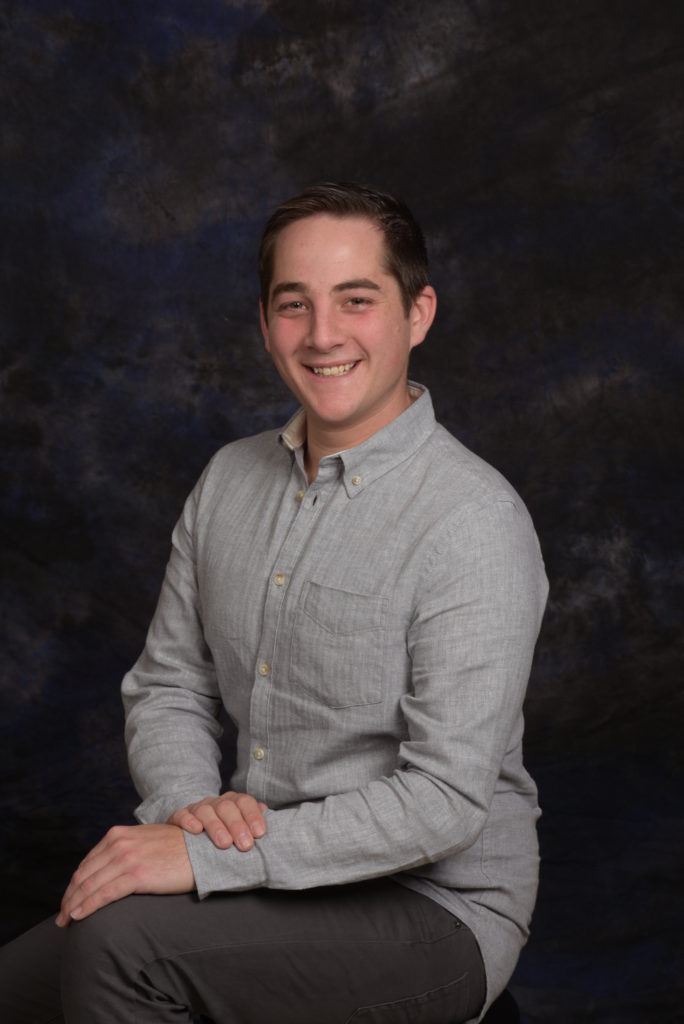 Justin Snyder
Associate Pastor of Worship Arts & Mission
Originally from Climax, North Carolina, I now live in Concord. In 2011 I graduated from Pfeiffer University with a degree in Music Education. Currently I attend Hood Theological Seminary pursuing an M.Div.
I have experience in both traditional and contemporary worship settings and am passionate about all kinds of worship music. I believe that church music is a tool that can reach searchers and grow believers. Therefore, the church musician's purpose is to share the Word and Love of God through all different kinds of musical experiences. I encourage you to check out our music ministry opportunities at Forest Hill and find a way to get plugged in to the many activities including praise band, hand bells, and choir.