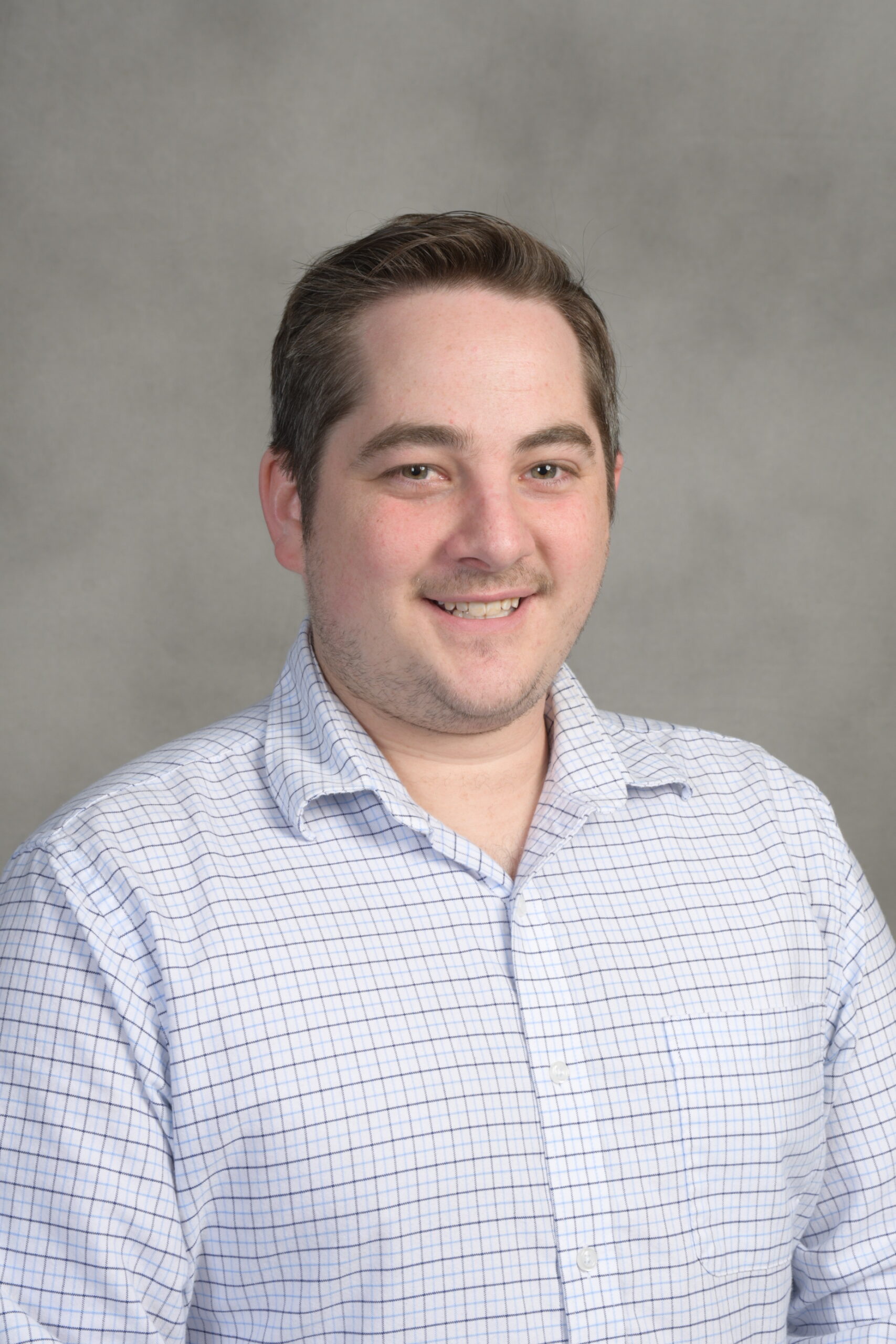 Rev. Justin Snyder
Associate Pastor of Worship Arts & Mission
Originally from Climax, North Carolina, I graduated from Pfeiffer University with a B.A. in Music Education in 2011. In 2023, I obtained my M.Div. from Hood Theological Seminary. I believe that building community is a vital part of the mission of the church. Community is a way in which we, as members of the body of Christ, proclaim the Good News and embody the life and ministry of Jesus in the world.
As Associate Pastor of Worship Arts and Mission, I value connectional and relational ministry. It is through Worship and Mission that we respond to and share the Word and love of God that we have experienced. God's love and grace extend to all people. At Forest Hill UMC, I hope that you will experience the expansive and inclusive love of God in ways that fill you with the assurance that you are a child of God and that you belong. In the same way, I hope that you find yourself empowered to share that same love in the world!