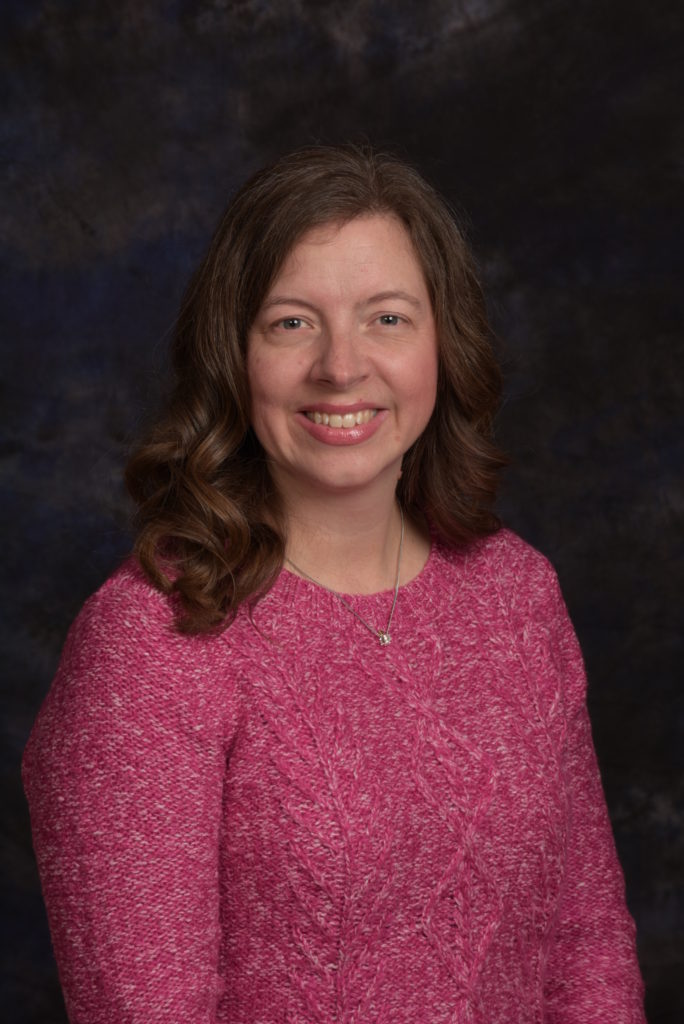 Rev. Suzanne Dornsmith
Associate Pastor
I have the joy to be married to Eddie and the mother of Seren. I get to spend lots of my time as Associate Pastor at Forest Hill UMC walking alongside the congregation and community in faith.
I also spend some of my time coaching pastors and lay leaders as a coach with Passion in Partnership. This combination of ministries is a great use of my God-given gifts and graces.
I began my journey of life and faith in Tampa, FL where I was a fifth generation member of Hyde Park UMC. I studied Religion and Special Education at Converse College in Spartanburg, SC.
As a college graduate, I served as a US-2 missionary at Lessie Bates Davis Neighborhood House, a community Center in East St. Louis, Illinois. After my two years of mission service I completed my M.Div. at Duke Divinity School. I then completed a certificate of studies at Pacific School of Religion in Berkeley, CA. I served as pastor at Sauk Center UMC and UCC in Sauk Center, MN for my first pastoral appointment. I then served as Associate Pastor at University UMC in Chapel Hill, NC before coming to the Charlotte/Concord area.